Agency Investments Move People into Homes and Keep Them There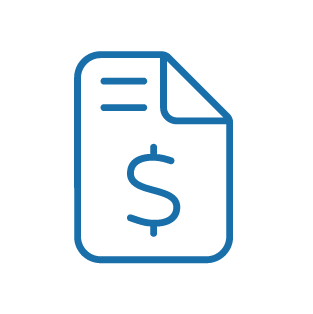 Mortgage Products and Partners
In an unprecedented housing market, the Agency offered affordable mortgage options, down payment assistance and tax credits in 2022 to homeowners through a statewide network of lending and real estate partners.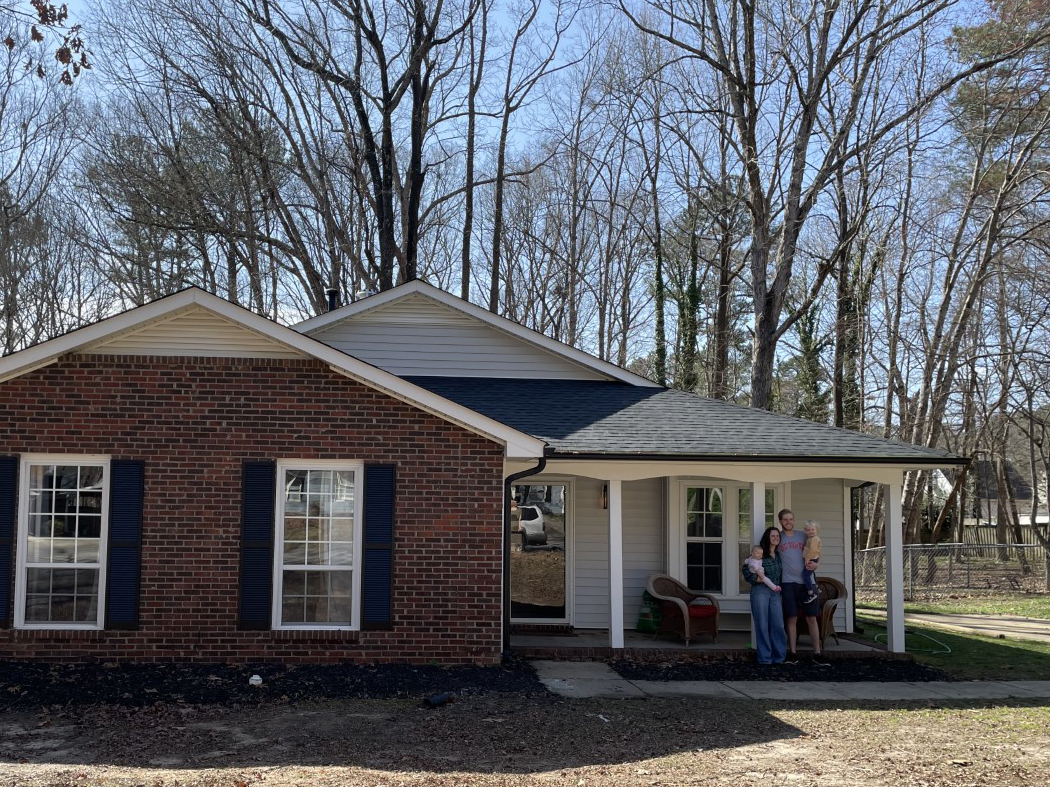 Family Moves into Dream Home
Kaitlyn in Garner was able to move her family of four into their dream home thanks to help from the NC Home Advantage suite of mortgage products.
"We have two little kids, two years and six months, and we knew we would love more space than our apartment offered, a yard for our kiddos to run around in, as well as a place to host local college student gatherings. However, we knew that with our limited income, we were priced out of most areas surrounding Raleigh. We are so grateful for the boost we received to make buying a home a reality. Our family has been in our home for a week and we are loving it. Our son is already chasing his dad around the backyard, 'helping' him rake leaves. We are unpacking while shaking our heads and saying to each other that we still can't believe it happened."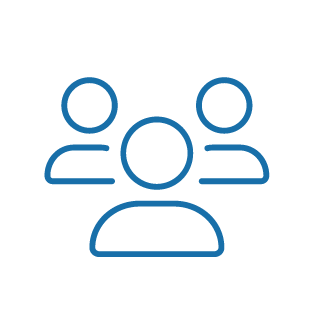 The NC Home Advantage Mortgage™ provided 2,550 home buyers with the affordable mortgage option they needed to purchase a home they can afford for the long term.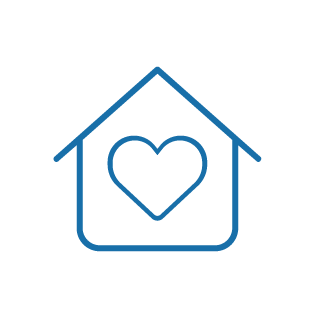 The NC 1st Home Advantage Down Payment provided $8,000 in forgivable down payment assistance to 1,890 first-time home buyers and military veterans in North Carolina. For many, $8,000 was the boost they needed to get over the down payment hurdle.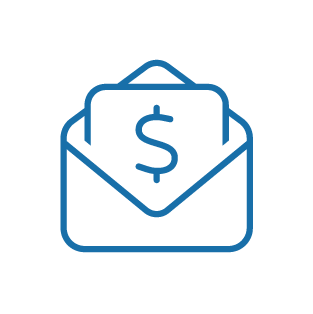 The NC Home Advantage Tax Credit helped 650 homeowners more easily afford their mortgage by putting more money back into their pockets at tax time. This Mortgage Credit Certificate helps buyers afford their home for the life of the mortgage, providing decades of financial help for first-time buyers and military veterans.
One of the homeowners helped was Beatheia, a 67-year-old widow buying her very first home in Elizabeth City. The NC Home Advantage Tax Credit helped increase her income, enabling her to qualify for a home loan, and will help make home ownership more affordable for her for the long term.
Her loan officer said "Once she realized how much money she would save at tax time, she was overjoyed!"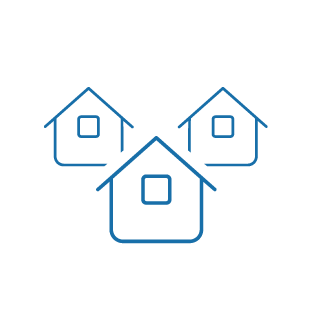 Community Home Ownership Options
Community home-buying programs provide down payment assistance and low-cost financing for North Carolina home ownership hopefuls with incomes below 80% of the area median income. Financing provided by the Agency through its Community Partners Loan Pool helped 95 homeowners through down payment assistance and housing counseling. The Agency's Self-Help Loan Pool provided 130 home buyers with zero-interest, shared mortgage financing to buyers working with Habitat for Humanity affiliates to help make buying their homes more affordable.
These programs assisted communities in more than 30 counties, from Alamance to Wayne.
Increasing energy costs also strained the finances of many North Carolinians, with some seeing costs go up by more than 9% in 2022. SystemVision, a partnership between the Agency and Advanced Energy, works to help new homeowners decrease their energy costs to make owning a home more sustainable and affordable for the long term. In 2022, SystemVision helped more than 100 homeowners keep their energy costs down.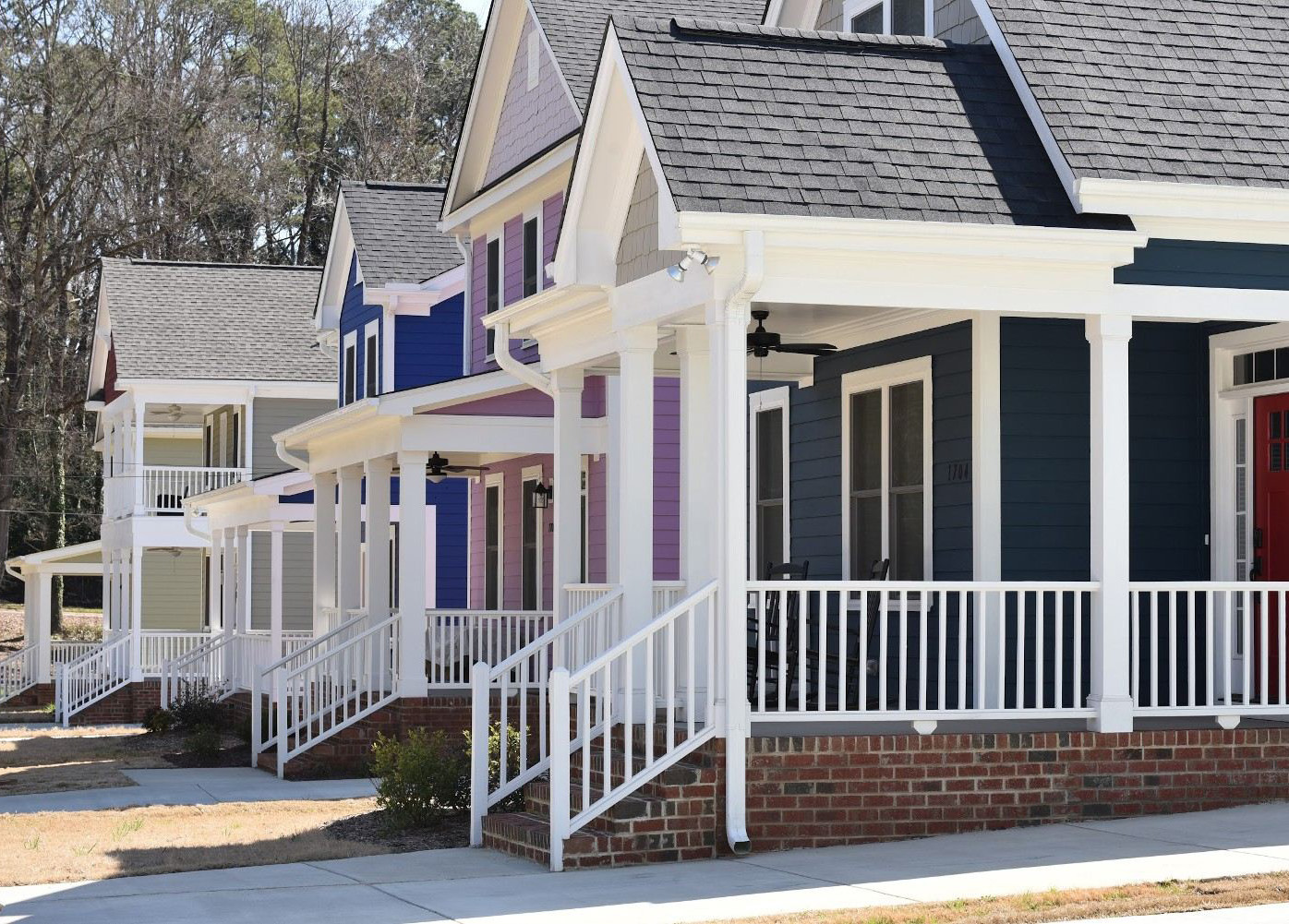 Community Programs Expand Buying Options
A population boom and scarcity of land are just two major factors that have contributed to a decrease in affordable housing options in Raleigh. Utilizing financing from the Agency's Community Partners Loan Pool, East College Park, a 2022 Housing North Carolina Award winner, took 25 acres of land and constructed 98 single-family homes to develop a mixed-income neighborhood where 60% are reserved for households with low to moderate incomes and 40% have no income restrictions. Homeowners come from diverse backgrounds, including young professionals and mid-career adults excited to finally be able to afford a home near their jobs.
"If it was not for this project, I would never have the opportunity to have a brand-new constructed home this close to downtown," said one homeowner. "It's really exciting as a young professional to be able to do this."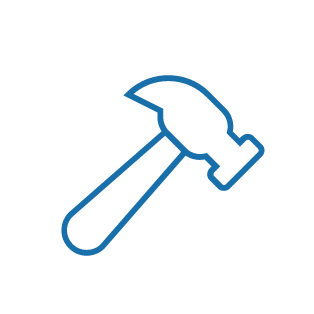 The physical and financial burdens of home maintenance can be overwhelming for low-income homeowners, particularly those who are elderly or have disabilities.  In 2022, with the help of local government and nonprofit partners, 850 low-income homeowners received urgent repairs, comprehensive rehabilitation, and accessibility modifications that allowed them to stay in their homes longer and reduced the impact on the state's health care system.
The Community Housing Coalition of Madison County, a 2022 Housing North Carolina Award winner, is just one of the Agency's partners across the state that provides emergency repairs and accessibility modifications for low-income homeowners through the Agency's Urgent Repair Program using dollars from the Housing Trust Fund. The Coalition's average client needs three urgent home repairs, such as access ramps, roof and floor repairs, essential system repairs and more.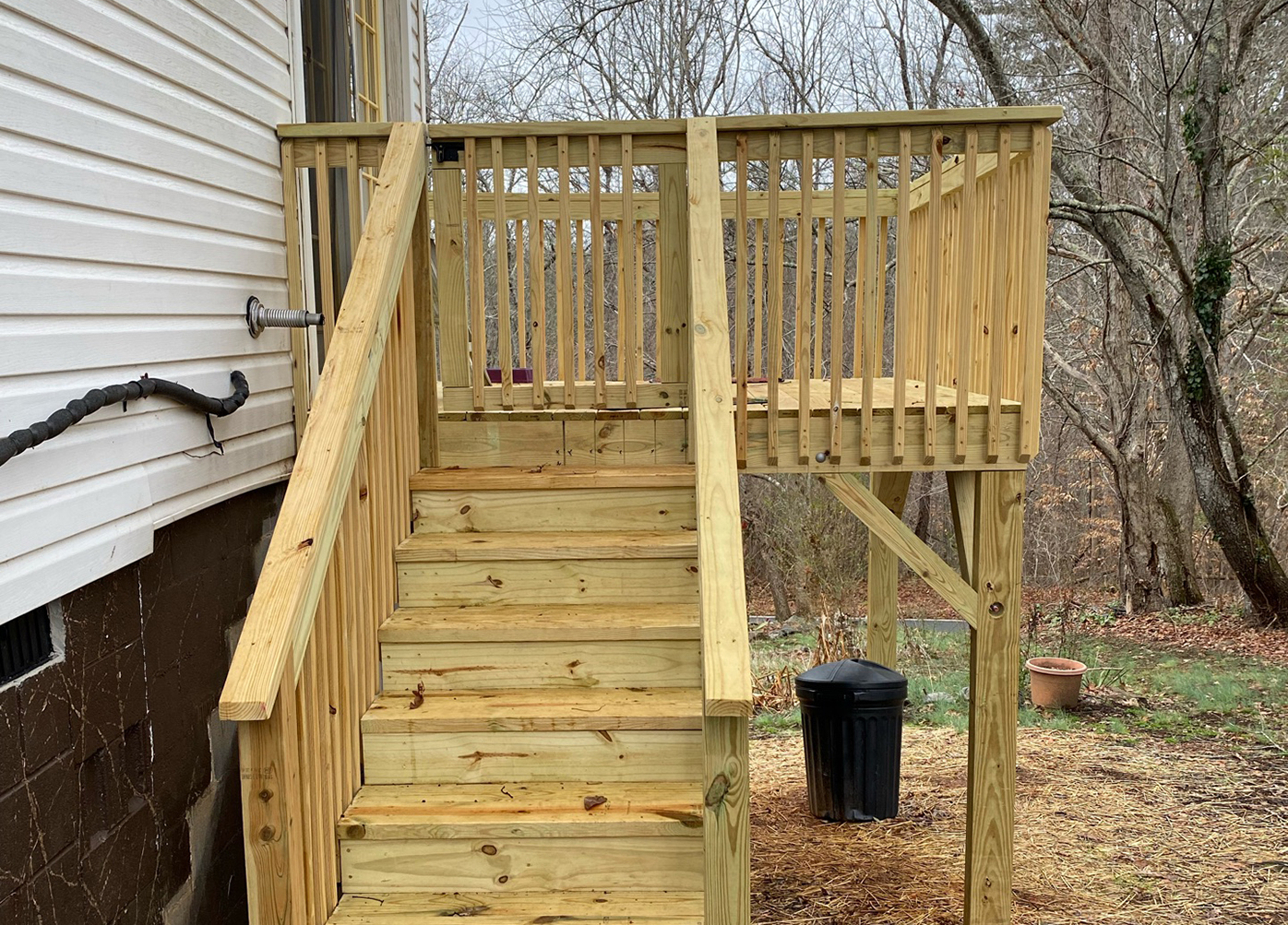 Restoring Porch Use for Homeowners
One homeowner needed urgent repairs to her porch to safely enter and exit her home.
"The front porch occupies a place of comfort in most every country home, and mine had deteriorated into a dangerously dismal condition. You created a lovely space for me to reclaim the pleasures and safe treading of porch time. I shall be forever indebted to you for your considerate and caring ways, as well as for the skillful work in building the perfect porch for me."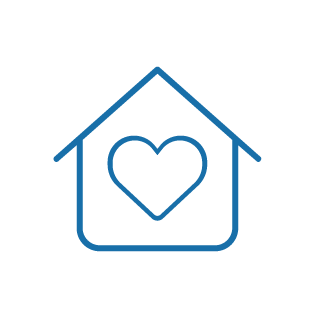 The COVID-19 pandemic not only put North Carolinians' health at risk, but their homes too. Launched in January 2022, the NC Homeowner Assistance Fund (NCHAF) provides relief in the form of mortgage and housing-related assistance to citizens who have been financially impacted. By year's end, the program had helped more than 5,600 North Carolinians hold onto their homes.
The Agency also administers the State Home Foreclosure Prevention Project (SHFPP) to provide free housing counseling services through HUD-approved housing counseling agencies statewide. In 2022 alone, North Carolina homeowners benefited from more than 3,100 housing counseling sessions at no cost. Since it's creation in 2008, SHFPP has helped save 18,500 homes from foreclosure.
Mortgage Assistance Saves the Day
For many North Carolinians, like Karen of Hoke County, the pandemic felt like a bad rollercoaster ride. Karen is a surgical tech by trade and knows firsthand how lucky she is to have survived the COVID-19 pandemic.
"I had to video chat with families to share the news that their family members would not make it," she said. Karen's work hours decreased to 20 hours weekly and she had to exhaust her savings account. "My credit cards were maxed out and my credit score dropped," she said.
The NC Homeowner Assistance Fund assisted Karen by paying her past-due mortgage payments. "The physical and mental toll that the pandemic has taken on those of us in the medical field has been difficult," said Karen. "When I found out I was awarded with mortgage assistance, I dropped the phone and said 'Hallelujah!'"